'How to Beat Stress, Overwhelm and Guilt in 3 Easy Steps'
So Here's How the Stress Resilience Coaching works
Book your 30-minute Complimentary Phone call.
Join in our Coaching group or we can Work One-to-One.
Stress Resilience Coaching is 100% committed to enabling you to get the results you intend. Enabling you to remove
the deep layers of negativity, and reveal who you truly are.
Stress Resilience Coaching is a practical method. Through a physical map, enabling you to externalise an inner image
of the relationship problems, workplace challenges or behaviour patterns you wish to change. You can then find a
different perspective and it will be easier to find a 'Step to Better'.
After our 'Initial Complimentary Consultation together' we will look at your past challenges, future goals and focus
very much on what is right for you NOW. The Coaching process requires your commitment, to reflect honestly
on your attitude, your personal motivations to your work, what you need to do and think differently to succeed.
We will stay true to our promise and if at the end of our plan it does not suit your needs, we will not accept you into
our programme and refund you the initial booking fee.
'There is no second chance except the one you give yourself' Marianne Cantwell.
We will accept only people who are eligible for the programme.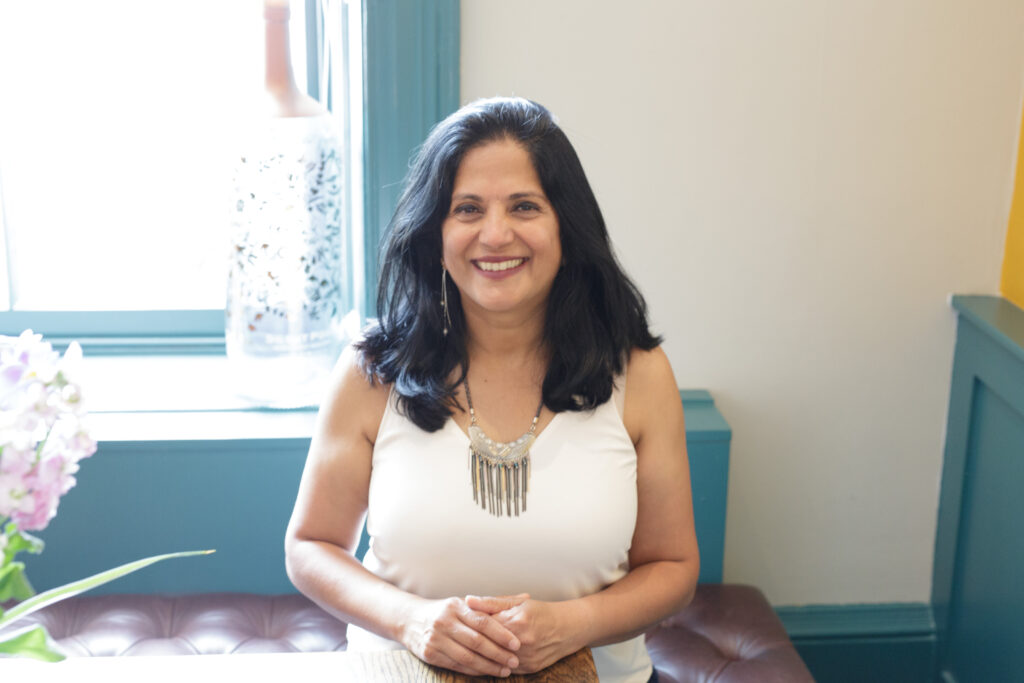 You will learn:
 The Alphabet Method to take control of your mind-chatter

A Unique Presence Practice to adopt a mindful approach

Box Breathing Technique for instant calm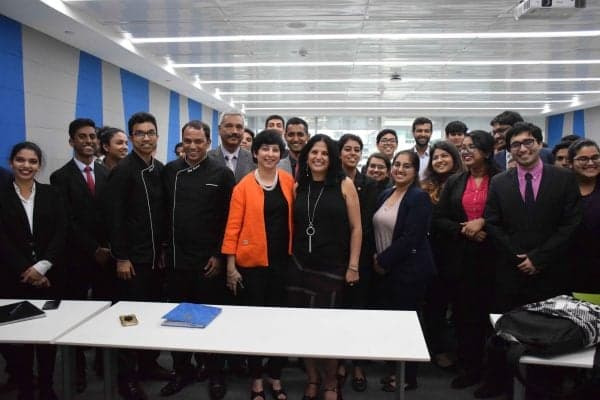 You will learn:
Triad of Stress Resilience Strategies for optimum success
The Alphabet Method to take control of your mind-chatter

How to feel happy at work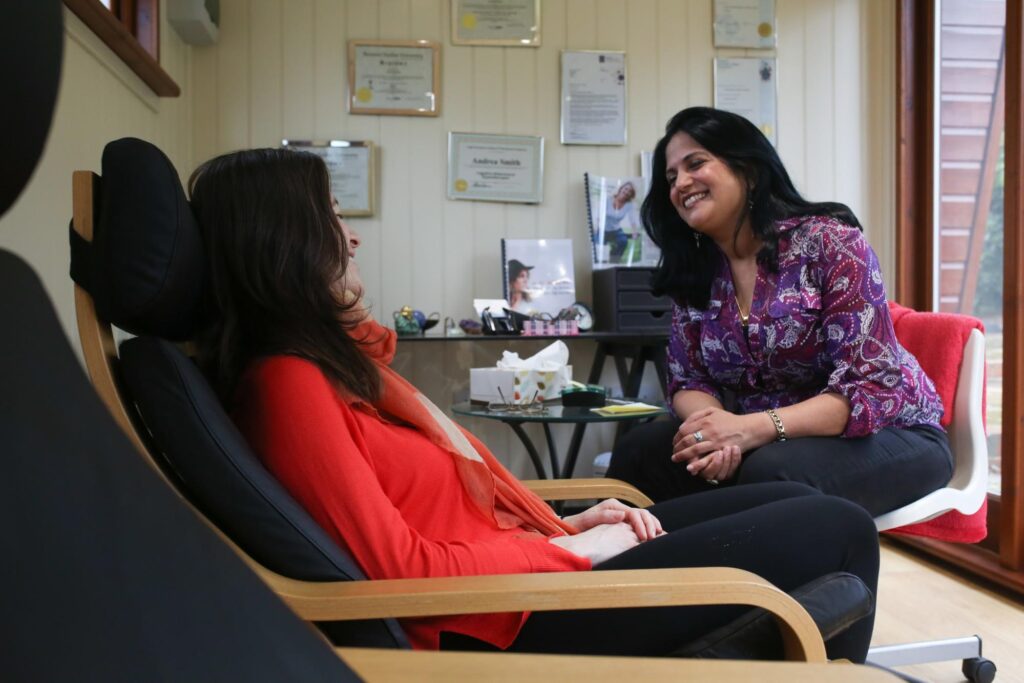 You will learn:
The Transformational Power of Coaching of one-one
A Bespoke Solutions to meet your every need
Guarantee to Fear Less Live More
I never thought that Life Coaching was for me. But I was surprised and motivated for the first time to
change my behaviours that was effecting my work and life, even my relationships.
Andrea experience and motivation was great for me. Thank you so much.