Your Title Goes Here
Your content goes here. Edit or remove this text inline or in the module Content settings. You can also style every aspect of this content in the module Design settings and even apply custom CSS to this text in the module Advanced settings.
Blogs for Stress Relief in the Workplace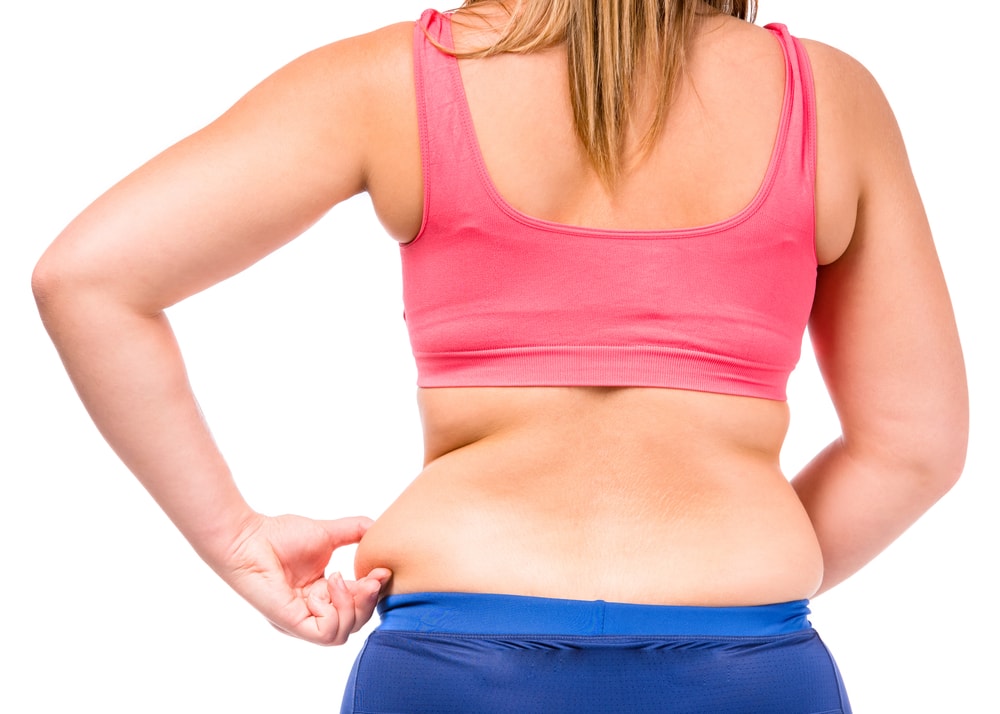 Gastric Band Hypnotherapy for Weight Loss tips in Surrey!
Hypnosis pertains to the naturally-occurring state of consciousness. This is somewhat the same state of intense or deep relaxation that you experience when you are sleeping. A deep state of relaxation can be experienced when listening to music, watching an excellent film
,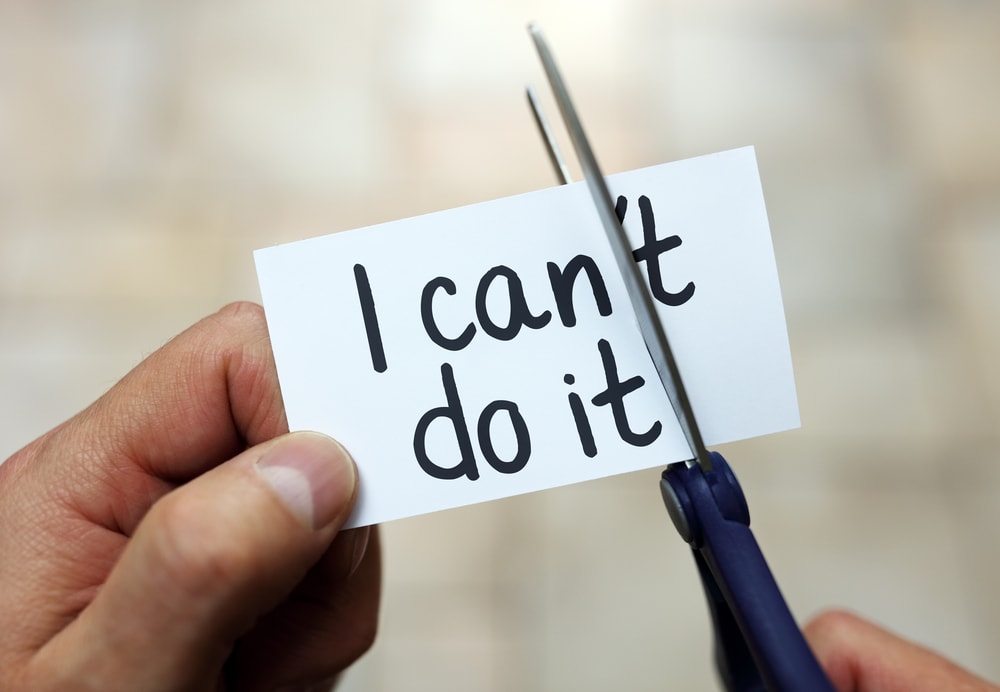 Hypnotherapy for Anxiety in Surrey – Best Help and Treatment with Hypnosis!
In today's contemporary world, it is nearly impossible to prevent stress. Financial issues, workplace problems, health issues, and personal relationships can all put you under stress. Eventually, that continued pressure, daily life/workplace struggles affect your health and wellbeing.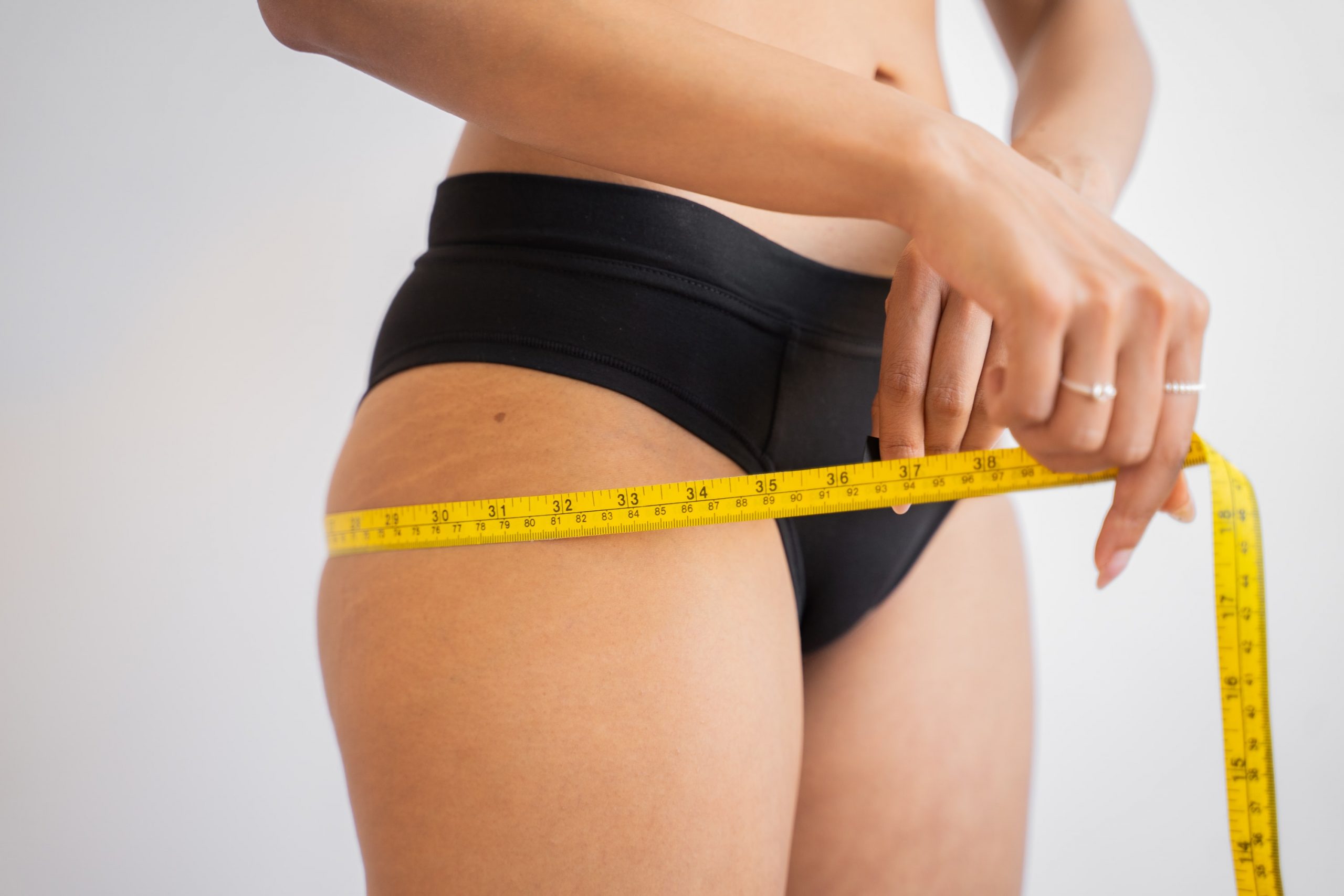 Weight Loss Hypnotherapy Surrey – Lose Weight with Hypnosis!
Are you familiar with the concept of shifting into a state of unconsciousness and waking up capable of resisting cravings and dropping weight? Well, it seems too good to be true to the majority of dieters. Hypnosis is widely utilised to help overcome traumas and change particular behaviours like tobacco or alcohol use.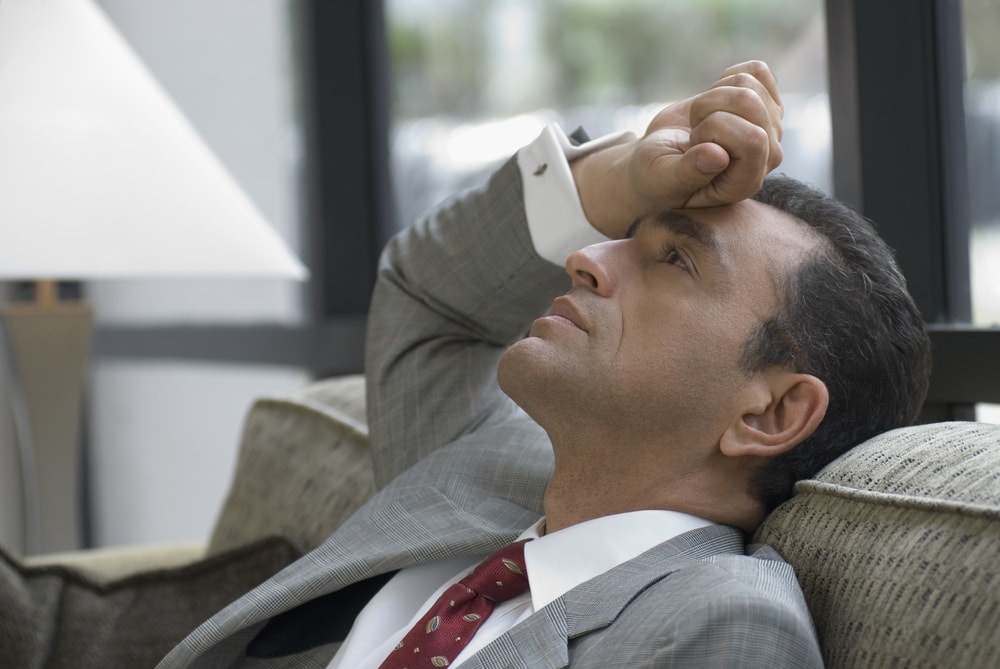 Benefits of Stress management for employees
Reducing stress at work from your organization entirely is not achievable. The benefits of stress management for employees in the workplace cannot be underestimated.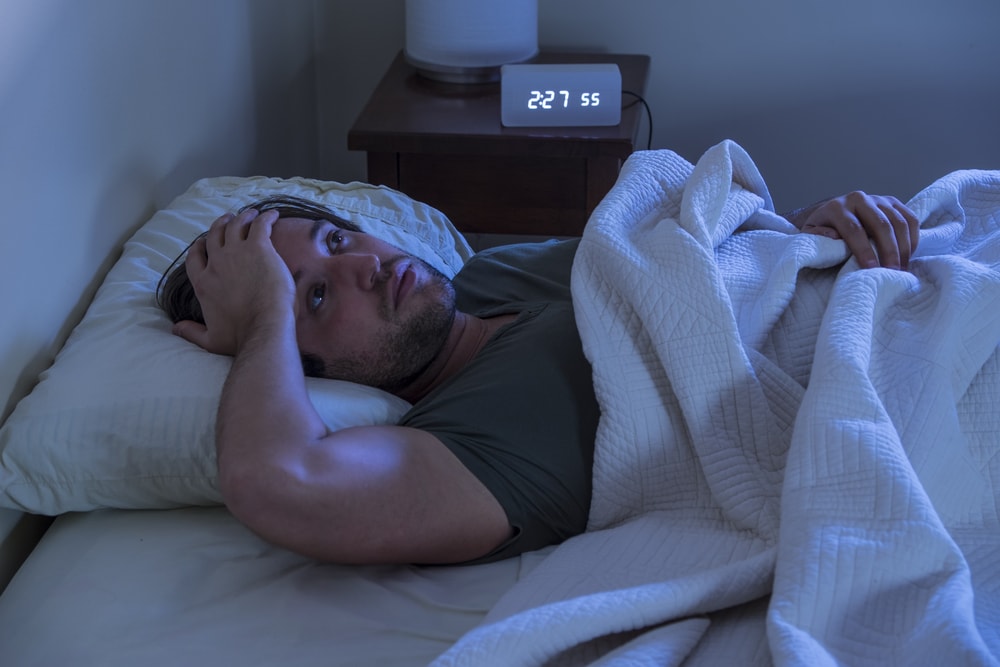 10 tips to beat Insomnia – Stressed out!
Making lifestyle changes to beat insomnia, can be simple. here are 10 tips to beat insomnia can help you to feel less stressed out. When you program your body, you will not be stressed out and sleep better.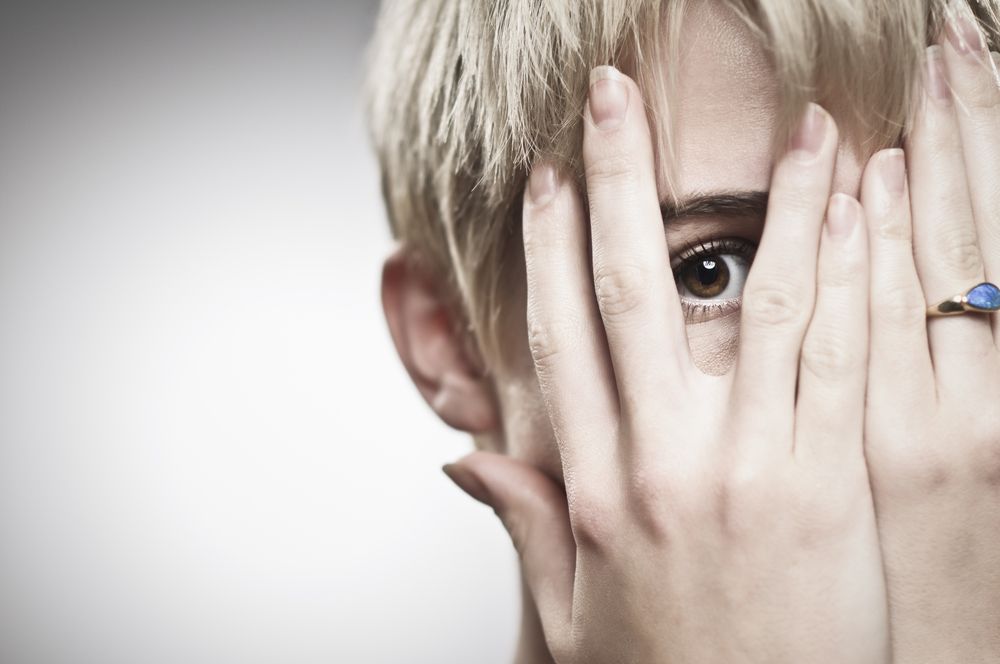 Phobia Anxiety Help Using Hypnotherapy in Surrey – Anxiety Symptoms!
Do you have anxiety? If so, you know that it is like your freedom is taken away from you. You are considered a slave to your own feelings. It does not have to be that way,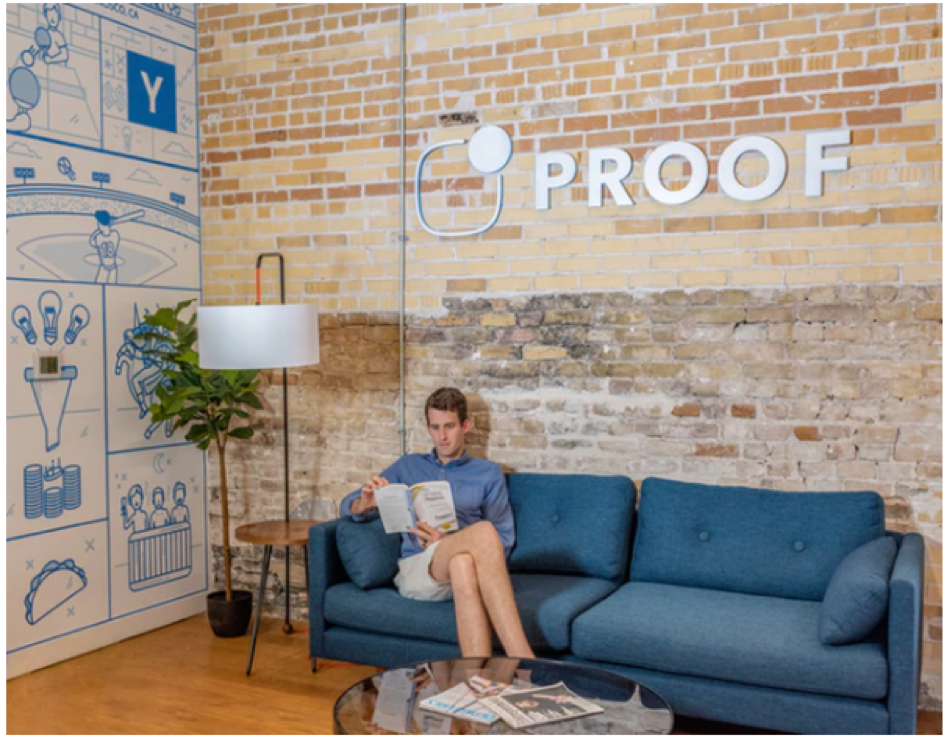 How to support mental health in the workplace
There has been an increase in optimistic outlook about mental health in the workplace in the past years. Nevertheless, a lot of companies are slow to put in place mental health worker strategies for the wellbeing of their staff.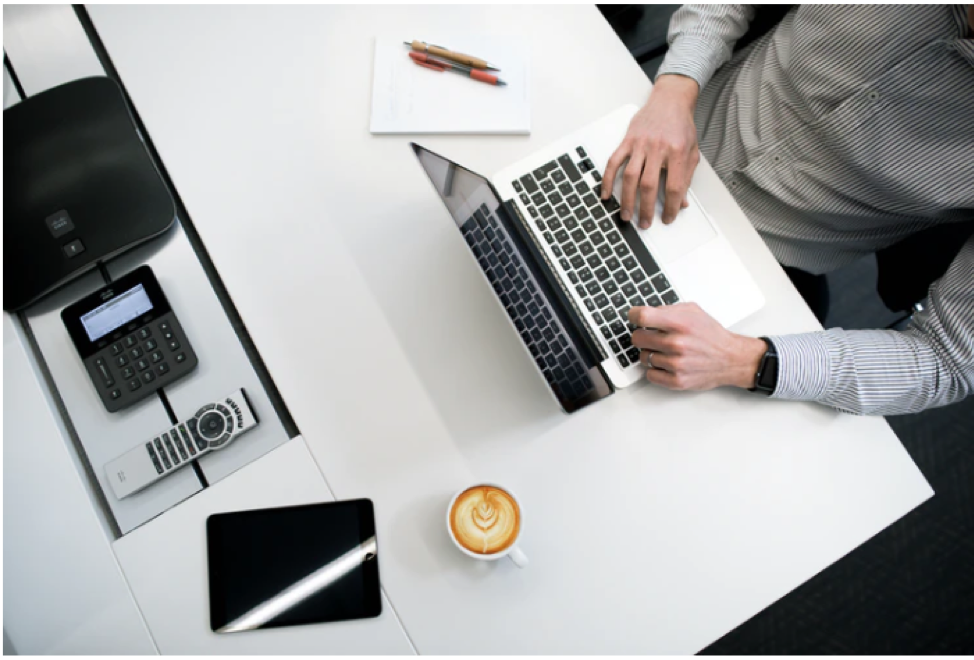 How to handle stress at work?
Stress is a natural part of our daily life these days, and everyone struggles from anxiety. How to handle stress at work is one of the critical questions you will ask yourself daily. Low-levels of stress are beneficial and motivational to make job-related stress,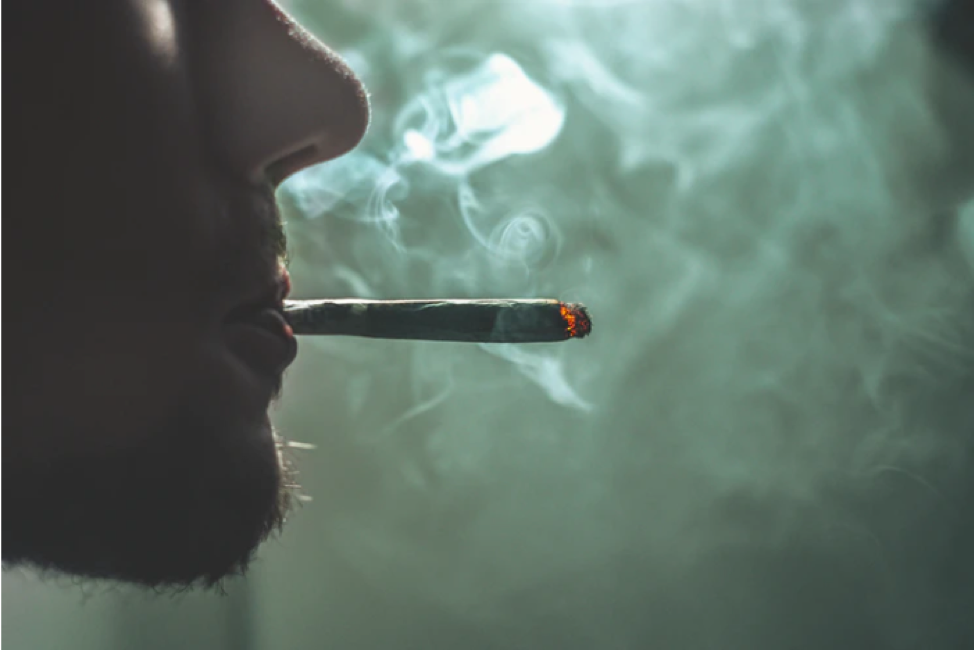 How substance abuse can negatively influence the workplace
Drug and alcohol abuse by employees can cause a considerable amount of costly concerns for organizations ranging from an increase in health insurance claims, injuries, as well as lost productivity.