Stress is a natural part of our daily life these days, and everyone struggles from anxiety. How to handle stress at work is one of the critical questions you will ask yourself daily. Low-levels of stress are beneficial and motivational to make job-related stress, anxiety, and worry manageable. There are plenty of strategies that can help you to deal with stress in the workplace, read here for some ideas.
People continuously hear about the different ways in which one can lessen their technology use or screen time to reduce stress in the workplace. Awareness is undoubtedly vital to keeping healthy digital habits. However, there are sites or apps we must be spending more time to help: how to manage stress and anxiety. Programs and apps created to help enhance mental state and mood are becoming widely accessible on hand-held devices and the internet.
The increase in technology has assisted in some areas of modern life. It even supports particular industries to flourish. For fitness and health enthusiasts, the development of technology has made it simpler to track their performances. Further, it allows them to set themselves new targets and accomplish them.
But what exactly is the impact of digital technology on society and stressed people? In this post, you will learn the five different ways of how technology can support healthy well-being in the workplace, i.e., relieve stress at work.
Using digital technology to stop absenteeism – get help faster
Absenteeism is costing a lot of businesses thousands of pounds yearly. How do you take on the challenge of qualifying cost when employees sometimes don't even grab their phones to call in sick? Nowadays, skipping work could be as easy as sending a short email or text message to the manager. That and the costs related to absenteeism could be better spent on helping employees with their work-related stress and to stress-less.
Organizations can efficiently lessen absenteeism rates through frequent analysis and tracking of data with the help of technology-based tools. A biometric employee clocking system, which is connected to payroll software can give reports on attendance, is the perfect way to begin the day.
Such tools offer team leaders and frontline managers a platform for gathering accurate attendance and time data. Which could provide them with a precise measurement of the level of employee discipline in the workforce?
Online self-assessment tools to diagnose the problem
Online self-assessment tools used to diagnose issues efficiently and to lower symptoms can be delivered instantly. These mental health assessments and screening are critical early steps in taking charge of an individual's stress at work.
Mental health screenings are a free symptom check-up tool that is composed of questionnaires and checklists, asking people to consider what their symptoms are. These tools do not diagnose mental disorders. Nevertheless, they are excellent for starting to understand one's mental health, decide if one should see a mental health expert, and determine what a person would want to proceed to look after their health.
For example, Google partnered with the National Alliance on Mental Illness to provide mental health screening surveys to American residents who look for "depression" or "stress" on their mobile devices. The top result is a box they referred to as Knowledge Panel. It has all the information regarding depression, stress, and anxiety, the symptoms associated with these issues, as well as possible treatments, de-stressing.
Prioritize help of the most needed staff
Several physicians utilize a method referred to as exposure therapy to help the employees that struggle the most with stress and anxiety and relieving the symptoms. They are designed to help patients reduce trauma-related phenomena in a safe and controlled setting like in a doctor's office. That truly helps people get habituated to the memories, so they no longer trigger anxiety, stress, and flashbacks.
Some scientists have tested Virtual Reality as a tool for this therapy in some clinical trials. Luckily, several trained clinicians use these in their practices.
Prevention is better than cure
Some mental health apps can present results. However, experts are also working to harness mobile technology to detect depressive or stressful episodes before they manifest, burgeoning manic episodes, and identify suicidal inclinations.
For instance, a user begins typing more than average. Their syntax transforms, or they crave some impulsive shopping sprees. It might be a sign that they are manic. Not responding to messages from friends and family means they might be anxious or depressed.
Early identification will lead to better mental health
You will find some insurance companies today that are utilizing cloud-based software tools to access electronic insurance claims and medical records data to determine patients who are at risk of having mental health problems such as depression. They then connect them with proper treatments with the help of a network of behavioural health experts.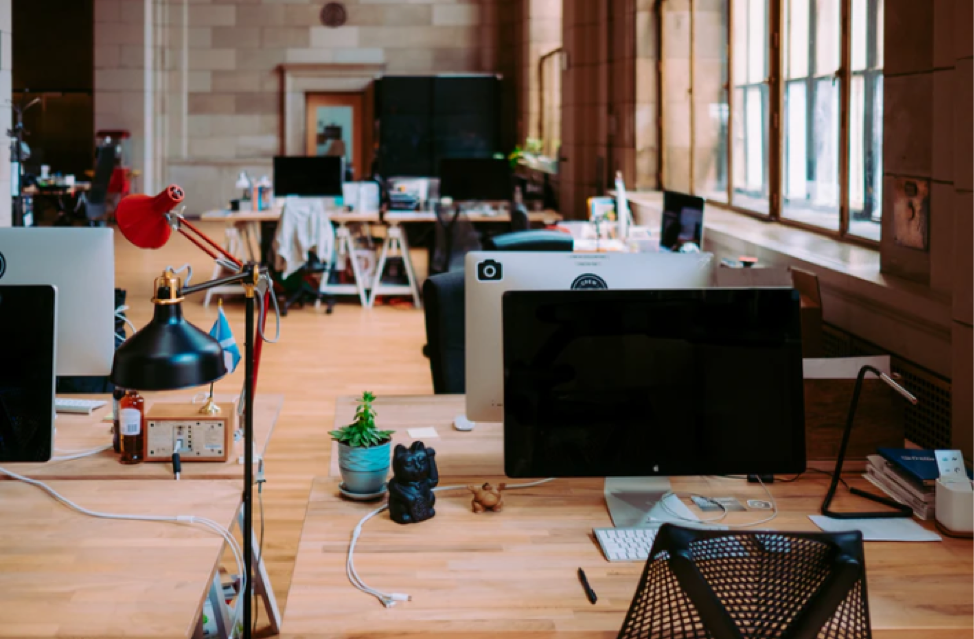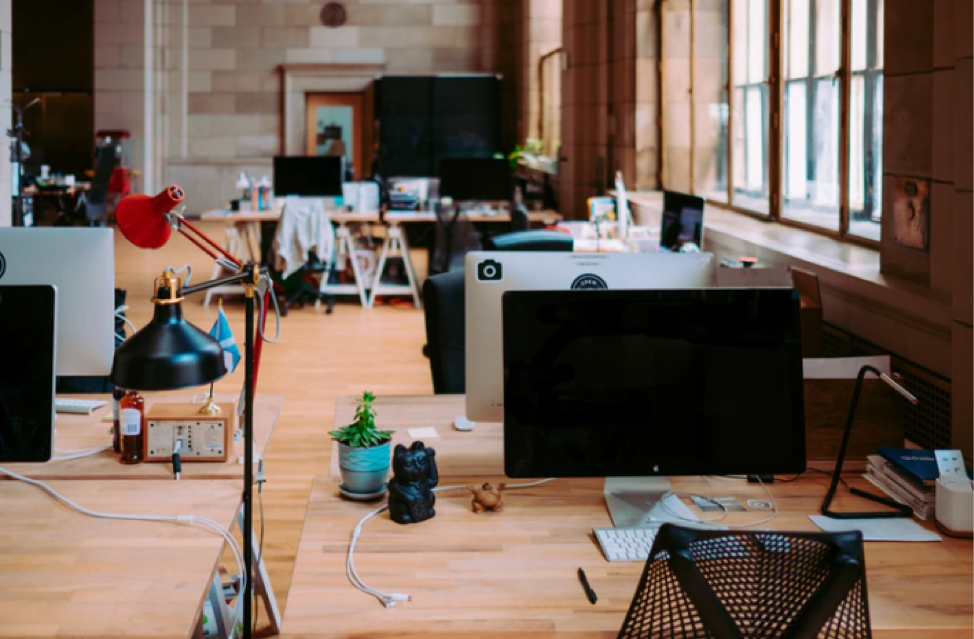 Mental health issues have been brushed under the carpet for far too long and are a taboo topic in some workplaces. Luckily, times are transforming. With more and more people, such as celebrities sharing their own stories in public regarding their mental health challenges, an average individual tends to become more honest about their stress struggles at the workplace. They are also beginning to talk about their anxiety and depression or other mental health issues.
As the world is becoming more technological and society is becoming more educated about the topic of mental well-being, technology is becoming a crucial part of presenting answers to restore and strengthen mental health especially handling of stress at work.
Do you need Stress Resilience coaching support in this matter? If so, feel free to call Andrea Smith MSc Psych to book a consultation. She will help you beat stress and help you with fresh solutions: making your life better! Click here to know more!