Reducing stress at work from your organization entirely is not achievable. The benefits of stress management for employees in the workplace cannot be underestimated. Sickness and absenteeism impact stressed employees; hence the advantages of stress management programs are seen more often in business. You know that taking the day off due to injury and sickness could establish issues with schedules and meeting deadlines, keeping morale, sustaining productivity, and presenting a high level of service. No matter if it's long term or short term, staff sickness absence hits the organization hard. However, why should you be worried about it, and how do you go about dealing with it? Is workplace stress management programs needed?
Does your Employee Need Extra Support?
Absenteeism isn't all about the person, and you must be able to meet with the Employee and talk about potential solutions. Provide flexibility, training, 'how to destress methods', stress busters techniques and support if needed. Document each meeting in writing. You can issue a verbal warning if things still don't improve and make sure the individual is aware.
Talking to your Employee about their workplace stress?
Is your Employee abusing their sick leave?
A pattern of abuse concerning sick leave commonly refers to an employee who has violated the attendance policy of the organization in numerous cases. Some legal specialists say the best bet to discipline staff with attendance issues is to have a written plan. It should define the employee requirements and standards of the organization. Below are some of the attendance policy violations:
failing to present medical certification upon request
failing to report an absence appropriately
failing to provide advance notice of an employee absence
failing to get approval for leaving early or coming in late
number of deficiencies, name of early departures, number of times starting work late, all of which go beyond the attendance policy allotment
Is all of The Employee Sickness Work-Related?
The majority of sickness at work is about the whole person. However, more people in the past were suffering from stress-related issues caused or made worse by their work and need dealing with anxiety at work help. Back pain that can be caused by a lot of circumstances in the workplace is the primary reported reason for the
average sickness absence UK 2019
. Other causes of work-related absence are the following:
hearing loss
work-related noise
occupational dermatitis
occupational asthma
upper limb disorders (ULDs)
musculoskeletal disorders (MSDs)
You can lessen the effect of work-related absences and illnesses by tracking and recording sickness absence and conducting a risk assessment for the work activities. On top of that, every Employee could feel anxious at work at any moment. Several of the reasons for sickness absence could be because of mental stress, including problems about:
work-life balance
work relationships
job security
workload demands
ways to destress
Good Practice for Sickness in the Workplace
Employee sickness is unavoidable. Nevertheless, you will find some approaches to absence management that managers could focus on to handle employee absence better, so it doesn't become a long-lasting concern:
Out-of-the-box thinking needed. Outsourcing some of the work to reduce strain and providing them work from home options could help the productivity power of your work team.
Keep the person in mind. Listening and presenting personal attention to your staff's stories will make them feel valued, along with positive support and answers to any issues.
Create and communicate policies about sick leave. Create a sickness management strategy and discuss this with every member of staff. It will determine the protocol and criteria to apply for sick leave.
Tackling Sickness, Absence, and Stress management: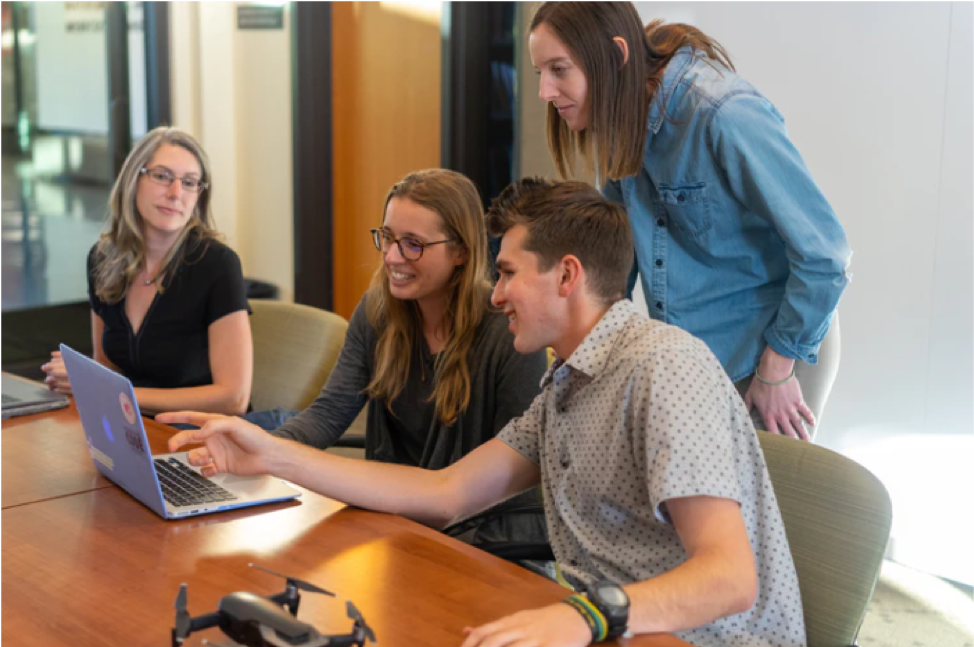 Every worker has the right to be sick. However, procedures are in place to make sure sickness absence doesn't become uncontrollable. Below are some of the most effective absence management methods you can implement today:
Follow up absences. Do not only allow your staff to go back to work as if nothing has occurred. You should make it a rule for them to have a meeting along with their boss to present a reasonable clarification and evidence of their ailment, like a note from a clinician.
Strict sickness policies. A policy in which a member of the department is not at work before 9:00 AM has to call to report sick, to root out any pretence illness. Stop taking an unintentional approach to people calling in sick. That will only present the impression you're not worried and support every Employee to take 'sick' days.
Support attendance. Start praising and rewarding your employees who don't take time off. You could give them a small reward for all their hard work. Of course, you don't like people to feel they're doing something wrong, especially if they're genuinely ill. Still, a small meal voucher could support a more positive outlook about attendance.
Pioneering stress management in the workplace training and promoting a healthy lifestyle in the company could improve staff experience. As an employer, you can tackle stress in the workplace by stopping or lowering the effect of these concerns and problems.
Do you need Stress Resilience coaching support in this matter? If so, feel call Andrea Smith MSc Psych to book a consultation. By helping you cope with your stress, find different answers: Making your life better! Click
here
to know more!